#23 Thirteen Pictures of the New House



We closed on our house today. After going to the house one last time for a quick walk through we drove almost an HOUR to the other side of town to then sit and sign paper after paper. With keys in hand we drove back to our new house!!

I know Amazed has been waiting to give me advice on all things HOME. What advice do you have? What horror stories? What would you do again and what would you not do? Do you line drawers? Do you hang pictures right away?

Here are Thirteen pictures of the new house:
1.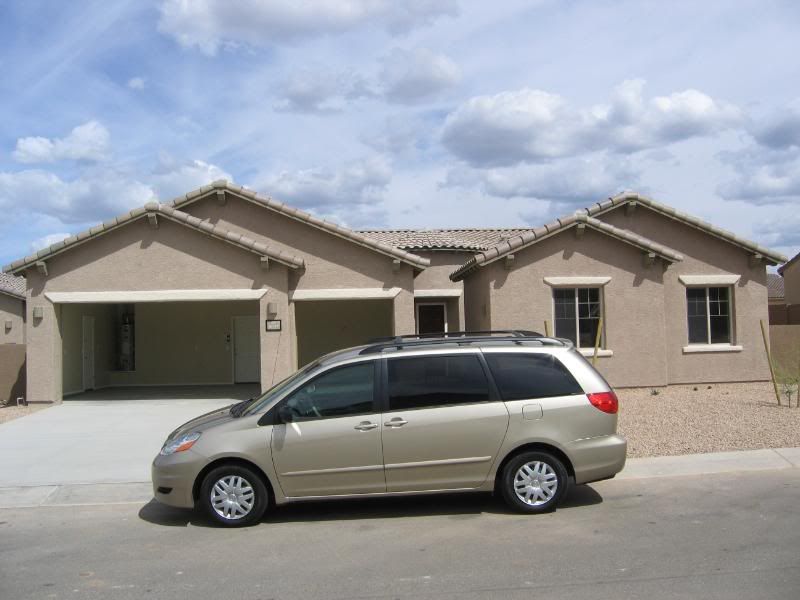 2.

3.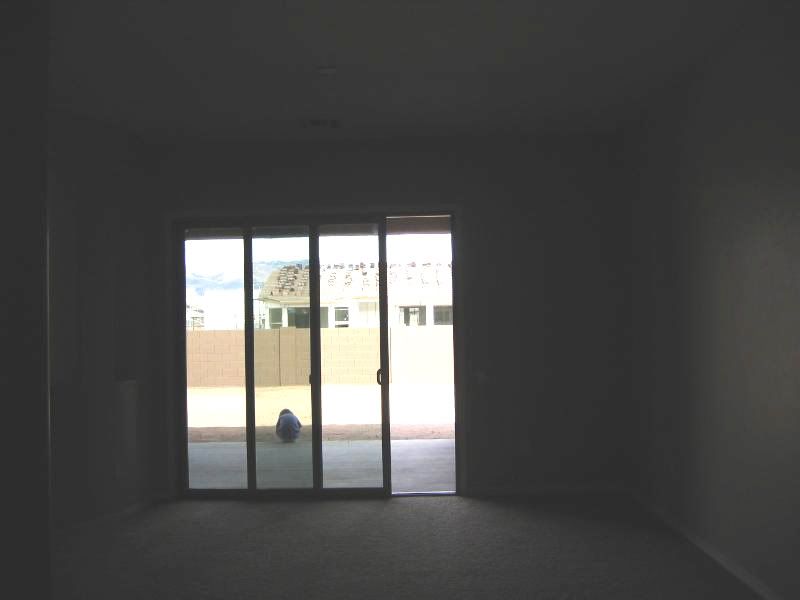 4.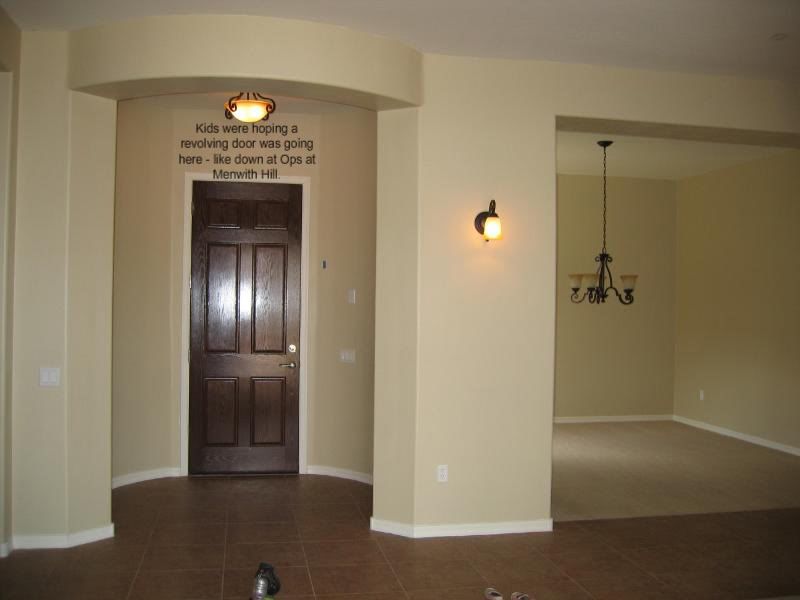 5.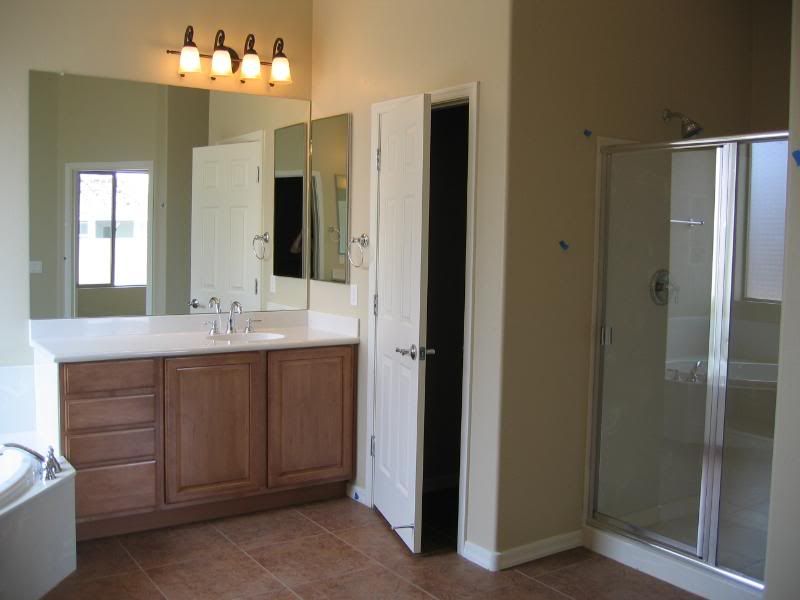 6.

7.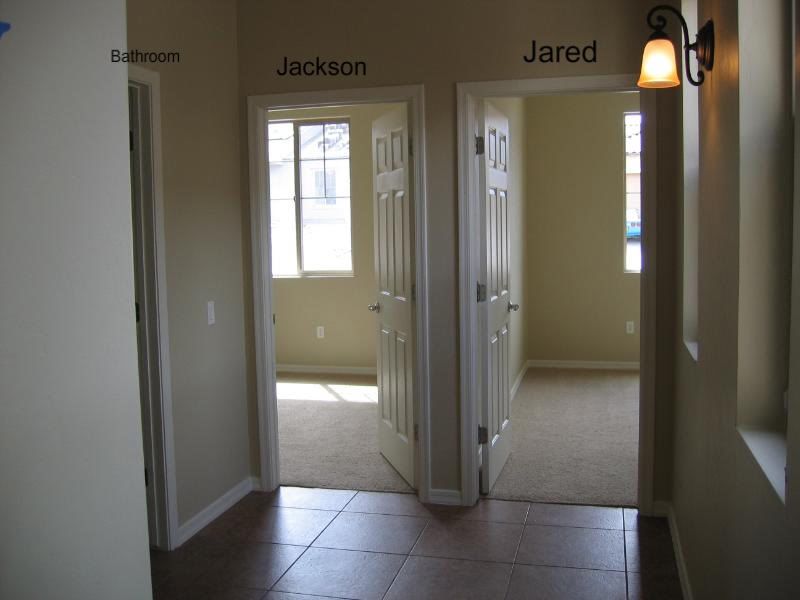 8.

9.

10.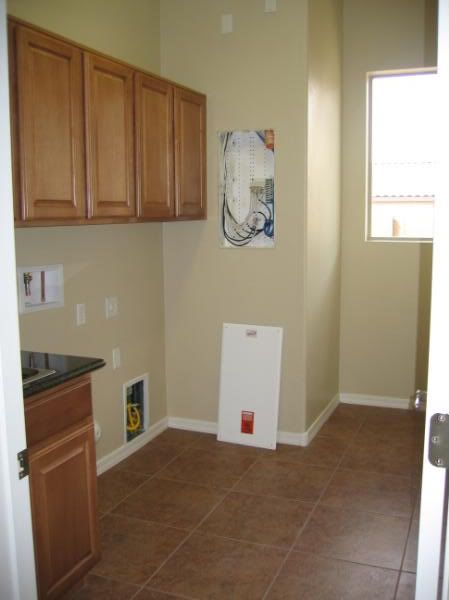 11.

12.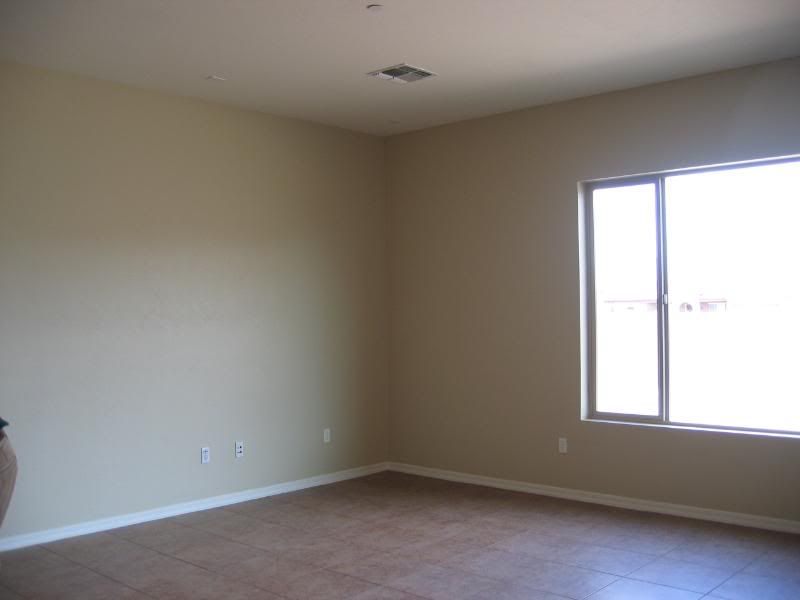 13.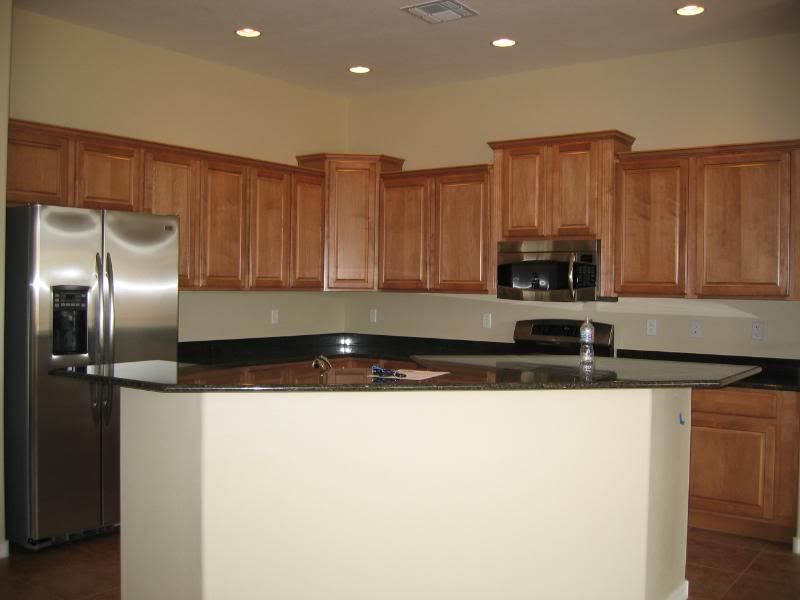 oops 14.